1 tag
ayye i like this
1 tag
beedaweeda -  stripclub  new slap
Watch
hello-kaycee: …Me in cartoon form
BLVCK SCVLE The Signature Logotype Tee in Black :... →
Watch
daughterofhungryghosts: I'm so excited for this, it's not even funny. It's like everything Glee had hoped to be, but never was. this looks hella funny
Watch
cunts3xual: doctor-faggot: i-wasmadetoberuled: candescentcarter: I AM SO GLAD I PRESSED PLAY. OMG I CAN'T BELIEVE THAT JUST HAPPENED I I just… I will reblog this every time it's on my dash ctfu 
Watch
timothydelaghetto: uniquee33: yuppthatsme123: dopesince94: suisoku-nan-mia: sincerelysimba: Mind Fuck. I WILL KEEP DOING THIS UNTIL IT GETS MY NUMBER WRONG. omg wwhat the fucking fuck ! WTYHAATFF FTHE FUCUCUK Imma be doing this all fucking night -__- honestly how in the fuck ahahahah what type of fuckery is this WHAAAAAAAAAAAAAAA the fuck?
bangbangdinosex: kendrick lamar ft. dre - the...
Anonymous asked: w/ Sheryl?
Anonymous asked: are you talking to anyone?
Distance is such a bitch.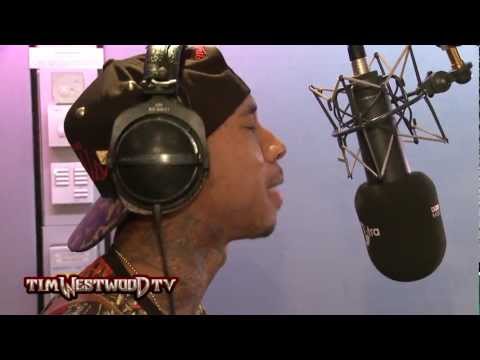 deancastielandsam asked: I LOVE CORNBREAD! LOL
"You deserve the world."
– (via danyasaurus)